Conditions we treat
Back & Neck Pain
Sports Injuries & Rehabilitation
Arthritis & Rheumatism
Sciatica
Overuse / Work-Related Injuries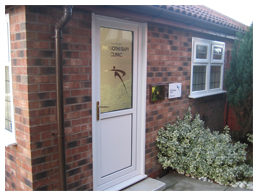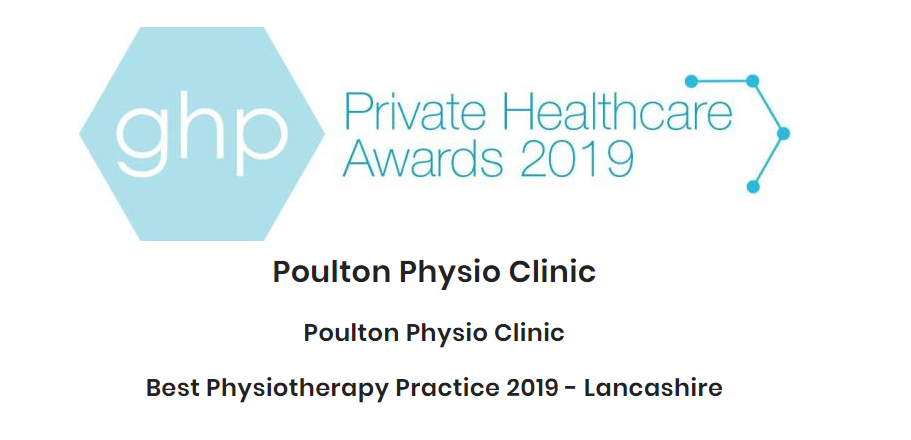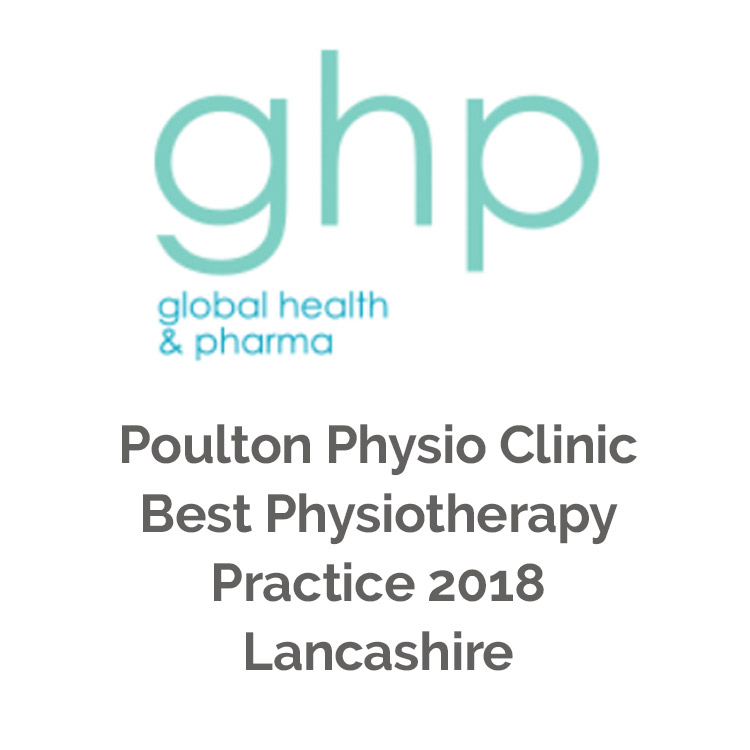 Welcome to Poulton Physiotherapy & Sports Injury Clinic
Established in 2007 by Chartered Physiotherapists Steve & Joanne Macauley, Poulton Physiotherapy & Sports Injury Clinic has earned a reputation locally for providing an exceptional standard of physiotherapy care. We specialise in the assessment, treatment and prevention of a wide range of musculoskeletal problems.

Our physiotherapists are highly qualified, Chartered physiotherapists with a minimum of 20 years experience and are registered with the Health & Care Professions Council ( HCPC ).

The vast majority of our clients come to the clinic because of word-of-mouth recommendation from past & current clients , we are proud of our reputation for providing a high level of one-to-one treatment sessions.

You can self-refer or be referred via your GP privately. We also accept patients from all Health Insurance Companies.

We provide full assessment and treatment for conditions such as :
Back & Neck Pain
Sports Injuries , strains, sprains & bruises
Sciatica
Headaches
Overuse Injuries such as RSI, Tendonitis, Wrist Pain
Arthritis & Rheumatism
Rehabilitation before & after Surgery
Stiffness following Fractures
Poor function following Joint Replacements
Plus many more !.........
We are also able to offer Acupuncture alongside our more traditional therapies.

↑ Top