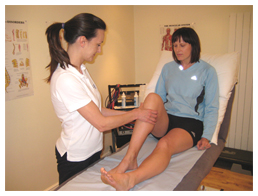 Conditions we treat
Back & Neck Pain
Sports Injuries & Rehabilitation
Arthritis & Rheumatism
Sciatica
Overuse / Work-Related Injuries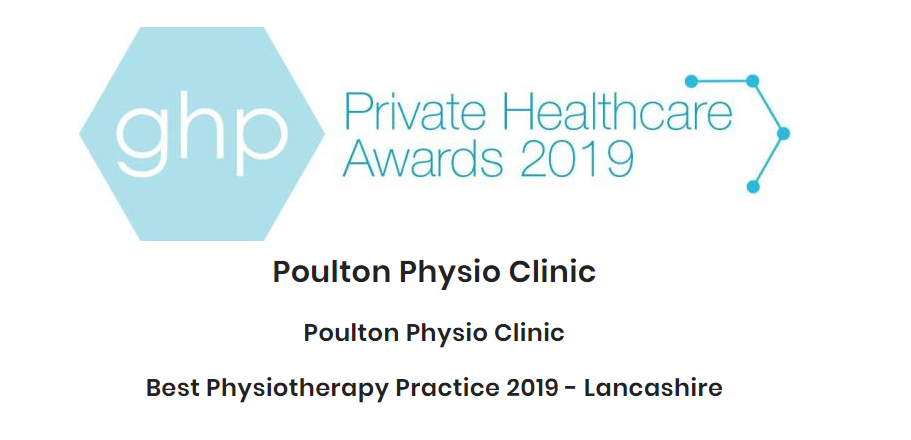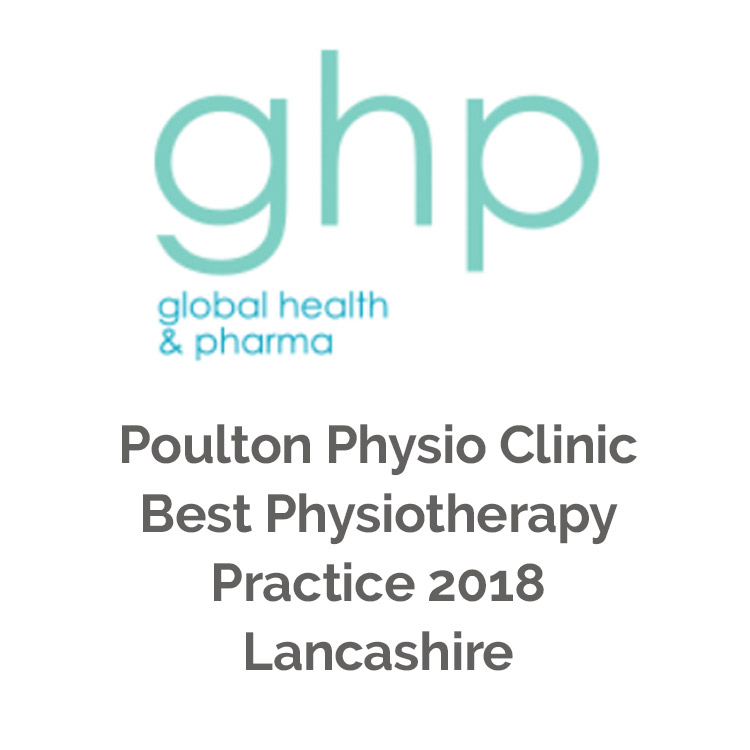 What does Physiotherapy Treatment involve?
At your initial assessment the physiotherapist will take a full history of the condition including your past medical history and any medication you are taking. We will also ask about the nature of your work, and any sports or hobbies that you do.

A thorough physical assessment is then carried out to reach a clinical diagnosis of your problem and, together with yourself, we will tailor a treatment programme appropriate for you , we will discuss specific goals for treatment and and aim to give you an idea of how much treatment you may need.

There are many different kinds of treatment physiotherapists can use , these can include :
Mobilisation and manipulation of joints and tissues
Electrotherapy such as ultrasound and interferential
Exercise therapy to strengthen muscles
Massage
Spinal Traction
Acupuncture for Pain Relief
Advice on return to exercise / sport and specific rehabilitation programmes
Postural training and Ergonomic advice
Sports Injury Clinic


We treat many sports people from fell walkers to runners, golfers and footballers plus many more. Sports injuries can result from trauma, overuse or misuse ! It is essential that you receive the correct treatment early for an injury to ensure you regain optimal function and rehabilitate to stop the development of a secondary injury.

Examples of sports injuries commonly seen in our clinic include :
Sprained ankle
Muscle tears eg. Hamstrings, calf
Achilles Tendonitis
Dislocations
Shin splints
Plantar Fasciitis
...and more!
↑ Top